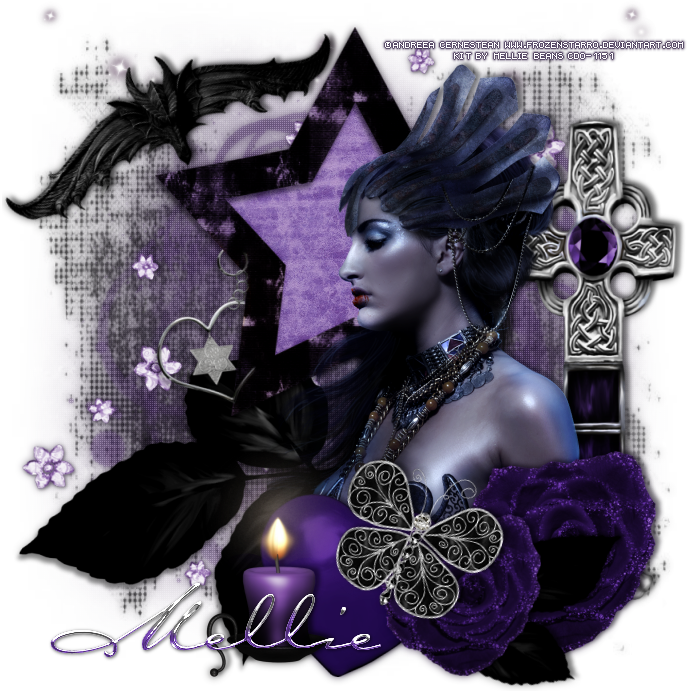 == NEW CT MELLIE BEANS PTU TAG ==
Featuring "ScrapMB_IB-PinUpToons-224-1" by Mellie Beans at CDO - Creative Design Outlet.
Mellie Bean's kit has 20 elements. 2 frames, 1 wordart and 6 papers so you can play with it.
The colors are beautiful and you can create different styles of tags.
-> CDO - Creative Design Outlet, here