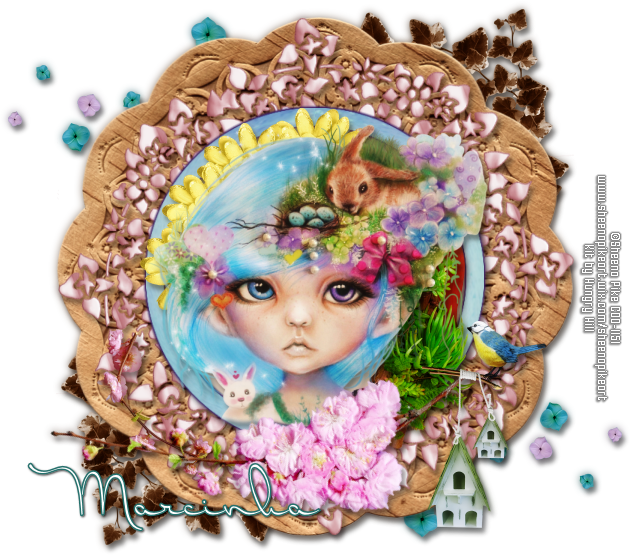 == NEW CT HUNGRY HILL PTU SHOW OFF ==
BUNDLE KIT WITH THE FANTASTIC ART BY SHEENA PIKE
Featuring
"ScrapHH_SheenaPike-Package-12"
Bundle Kit by
HUNGRY HILL
at Creative Design Outlet -
CDO
There are 3 tubes included in your Scrap Kit. The scrap kit may only be used on that artists art work as some of the elements contain that artists artwork on them. Please follow CDO's TOU's for your tubes. It has 12 papers, 60 elements, 5 frames and 3 wordart so you can play with it.
Kit can be found exclusively at:
-> Creative Design Outlet - CDO,
here
Don't forget to visit her blog:
Hungry Hill