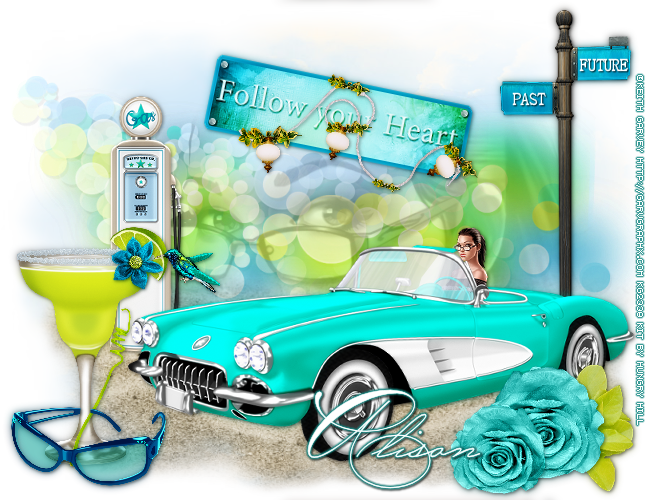 == NEW CT HUNGRY HILL ==
SUMMER COLLAB 2015 PTU TAG
The CDO Scrap Designers have made a beautiful Summer collab kit
to giveaway to you this month!!
In total there are 190 elements, 16 frames, 11 word arts and 51 papers!
This fantastic kit will be a great addition to your graphics folder!
So open up your PSP and start making some gorgeous tags now!!
Don't miss out, as they go away forever at 10pm PST 30th June 2015.
Read more about how to get the CDO Summer Collab kit