Some snags I made using the gorgeous " Cirkus" tube by Vi Nina, and
the beautiful "Magic Cirkus" kit by Bibi's Collection.
To save:
click on image to bigger size, right click and save.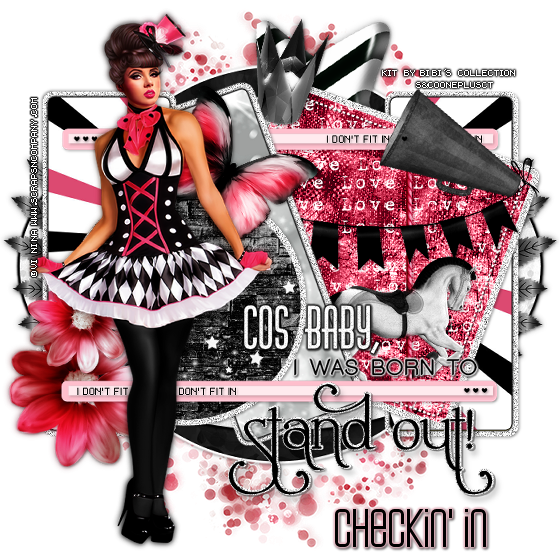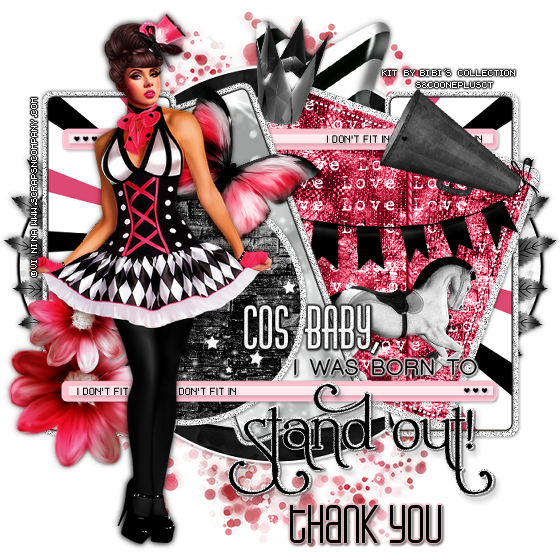 == VI NINA and BIBI'S COLLECTION KIT SNAGS ==
Featuring "Cirkus" tube by Vi Nina and "Magic Cirkus"Kit by Bibi's Collection at Scraps N Company - S&Co.
Vi Nina's tube is a gorgeous circus babe.
With a close-up layer. PSD file, big tagger size.
Bibi's Collection kit is a beautiful magic circus that match with Vi Nina's tube perfectly.
It has 16 papers and 128 elements so you can play with it. Very versitile and can be easily be used with many other tubes and artists.
Vi Nina's tube can be found at:
-> Scraps N Company - S&Co., here
Bibi's Collection kit can be found at:
-> Scraps N Company - S&Co., here