TIMELINE WITH TINY TURTLE DESIGN KIT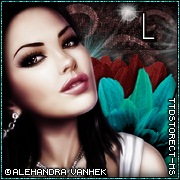 **Click to see original size**
TAG WITH BELLA CARIBEÑA KIT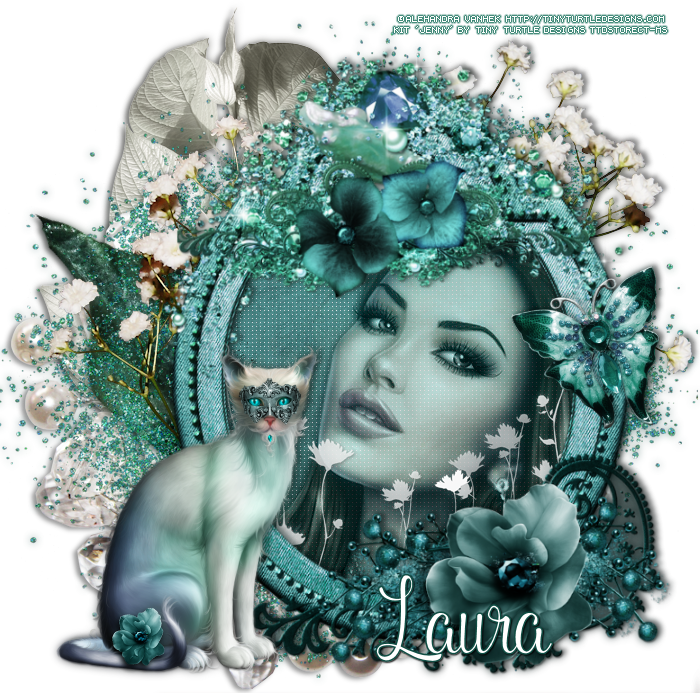 == NEW PTU TAG TINY TURTLE DESIGNS CT ==
COLLAB WITH THE ART OF ALEHANDRA VANHEK
Featuring "Jenna", an Alehandra Vanhek tube and two kits:
1. "Jenny" by Tiny Turtle Design; and
2. "Jenny's Elegance" by Bella Caribeña.
Both at TinyTurtleDesign Store.
Tiny Turtle Design kit has 36 papers and 130 elements.
Bella Caribeña kit has 14 papers and 102 elements.
In a total of 50 papers ans 232 elements, so you can play a lot!
Alehandra Vanhek's tube PLUS Tiny Turtle Design and Bella Caribeña kits can be found at:
-> TinyTurtleDesign Store, here
Tiny Turtle Design and Bella Caribeña kits ONLY can be found at:
-> TinyTurtleDesign Store, here