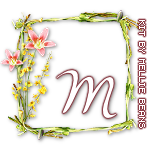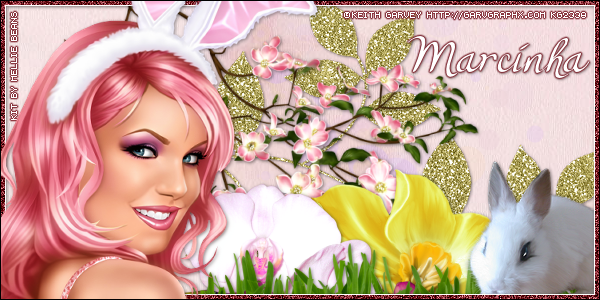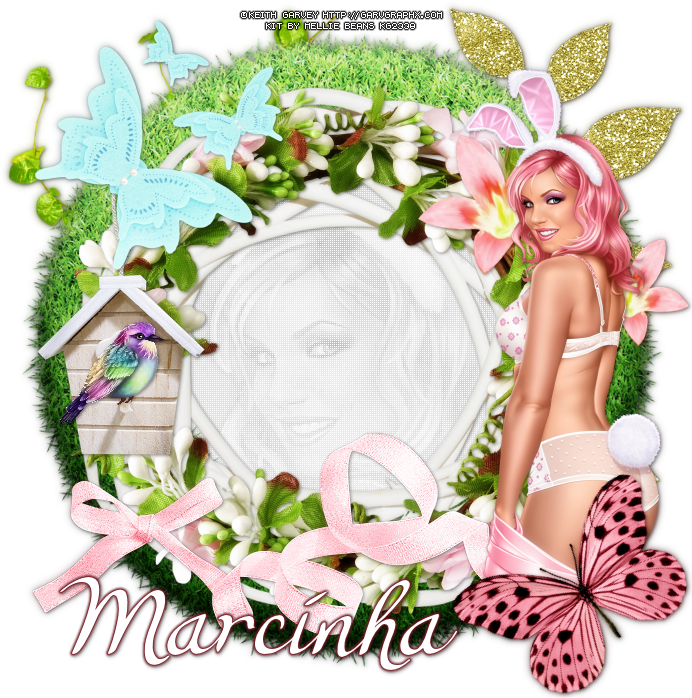 == NEW MELLIE BEANS PTU TAG ==
Featuring "In Spring Comes Easter" by Mellie Beans at Mystical Scraps Store and Heartbeatz Creationz.
In Spring Comes Easter besides the Easter Theme, would be perfect also with other themes such as Spring, Outdoors and Gardening!
It has 12 papers, 63 elements and 9 frames so you can play with it.
The colors are beautiful and you can create different styles of tags.
Kit can be found in two stores:
-> Mystical Scraps Store, here
-> Heartbeatz Creationz, here